About JDL
Established in 2009, as principle contractor, JDL provides a complete construction service to our clients. We pride ourselves on our level of commitment and communication with our clients, forming on going relationships and achieving our clients goals.

A catalogue of successful projects and extremely happy customers has elevated the company's profile within Hertfordshire and surrounding counties. Working for a wide range of clients through several sectors including Commercial, Residential, Industrial and Healthcare.
Why choose JDL Construction for your project?
Transparent pricing structure
You will receive a fully-itemised quotation, and if you require additional materials or services during the project these will be priced and subject to your approval prior to further works.
Personal project management
Keeping your project on track is key. This is why we supply a dedicated project manager to look after you from start to finish. This also gives you one point of contact throughout your project, making our clients life easier.
You are encouraged to speak to JDL's customers about their experience working with the team. Customers are also willing to show you the work that has been completed for them within your local area.
Accreditations
JDL are now fully accredited members of the organisations below.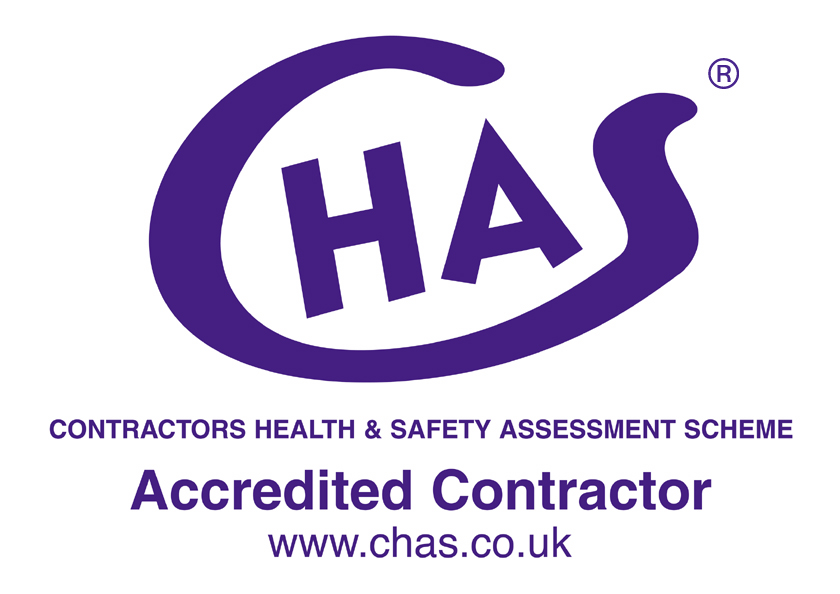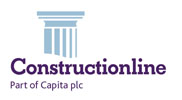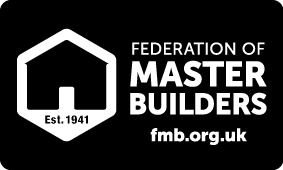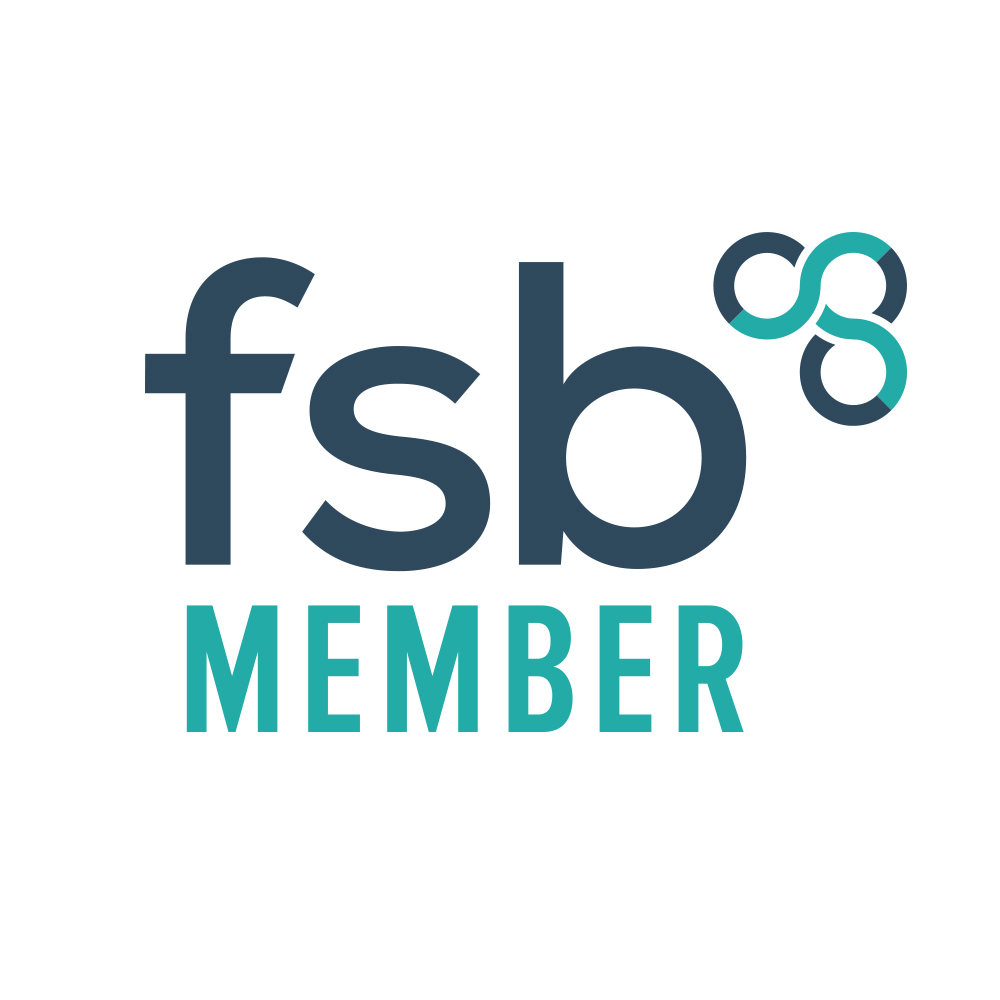 HONEST - RELIABLE - TRUSTWORTHY